BBMP Team
At BBMP our dedicated team of Advisors and professionals brings over 100 years of experience in all areas of financial planning, including investment advisory, business, retirement, tax strategies, trust, and insurance. Each of our advisors specializes in one or more of the areas and are confident in their ability to work as a team to provide you with a thorough wealth management plan.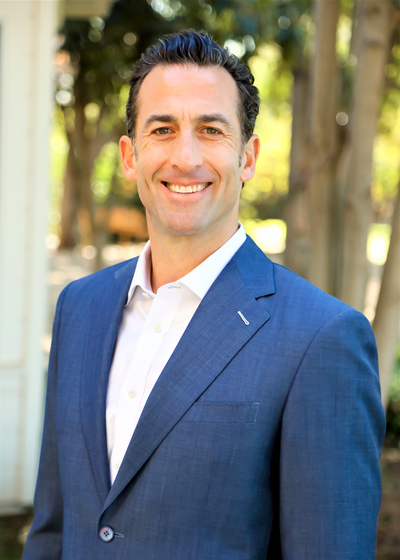 Michael D Gutterman
Financial Advisor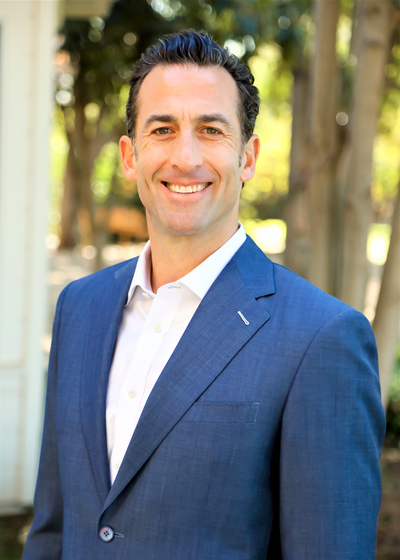 Michael D Gutterman
Financial Advisor
When I turned 13 and was looking at the generous gifts I had received from my Bar Mitzvah, I was already deciding (in my head) what I wanted to spend the money on – a new snowboard.  After putting that money aside, my parents immediately took me to the bank to deposit the rest of the money into a savings account and told me I was not allowed to touch any of it.  I had already been earning money long before then by working in my dad's dental offices (cleaning instruments and filing) and at the family ice cream store bussing tables.  But my parents had let me spend that money without demanding I save most of it.  I learned a very valuable lesson from age 13 on…the incredible value of a consistent savings strategy, and paying myself first – "save first, spend second."  From that point on, in every job thereafter, I always paid myself first in the form of saving money.  I guess one could say that is when my career in financial planning really began. 
After watching my father suffer permanent nerve damage from a scuba diving accident when I was 15 that forced him to into retirement at age 52 (in the prime of his career), I witnessed first-hand how the proper planning he had done up unto that point was able to help him get through the next 30 years of his life (financially speaking) without going broke.  Even though he could no longer work, he was able to maintain our primary residence along with our family home in Lake Tahoe, assist my sister and I in attending college, and retire comfortably.  The ONLY reason this happened was because not only was he properly insured with great disability insurance, but he also saved in a variety of ways that paved the way for long-term financial success.  This all had a deep impact on me and how I view my own planning, but also now plays such a huge role in how I approach my career in financial planning.
My role as a Financial Advisor began in 2008, a very rough time financially for so many people in our country.  But I have learned there will always be barriers to financial planning.  Thus, it is my mission to develop enduring relationships with my clients by listening to their personal, professional, and financial goals and in turn develop a customized plan that will help them achieve a lifetime of financial security.  The expert guidance that my team and I strive to provide combines both wealth management and insurance expertise ensuring a well-balanced plan.  We assist our clients by providing both personal and business financial strategies throughout implementation of the planning process. 
My fiancé Nicole and our 5 children reside in Sacramento, CA.  I was born and raised in Sacramento, and after graduating from UC Berkeley, living briefly in Newport Beach and Chicago, I moved back to Sacramento in 2003.  When I'm not spending time with my family, I can be found enjoying all aspects of fitness (especially running and cycling), enjoying time in Lake Tahoe, live music, time with friends, and being part of the wonderful Sacramento community.  Additionally, I am an active board member with the Triumph Cancer Foundation.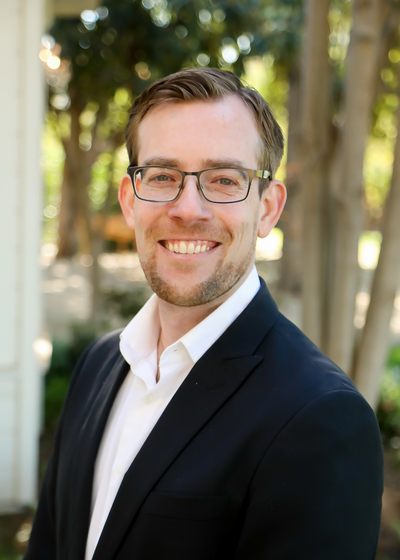 Devin Tarr
Private Wealth Advisor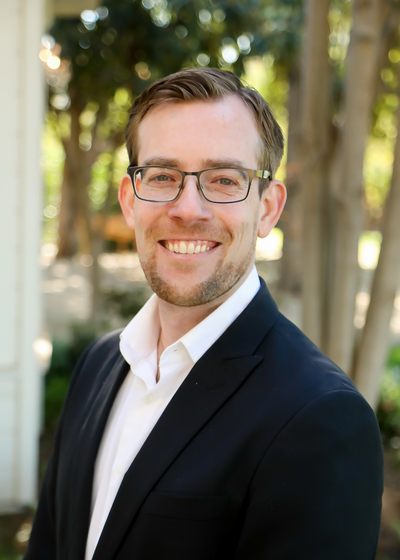 Devin Tarr
Private Wealth Advisor
Devin Tarr is an Associate Wealth Management Advisor and has been with Northwestern Mutual since 2016. He works directly with clients to build and develop integrated financial plans. Devin specializes in investment and insurance planning for families, professionals, and those nearing or in retirement.
Devin grew up in Los Angeles, but relocated to attend CSU, Chico in 2005. He graduated in 2009 with a B.A. in History (with honors) and returned to earn an M.A. in Teaching International Languages (with distinction) in 2012. While pursuing his graduate degree, Devin met and married his wife. Devin and his wife have four children. On the weekends, Devin enjoys reading, spending time with his family, and swimming.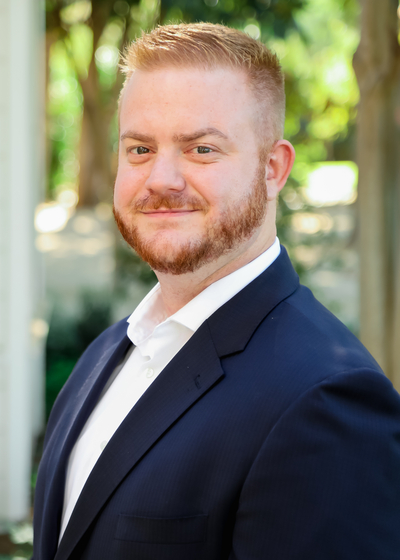 Alexander H Smith
Chief Strategy Officer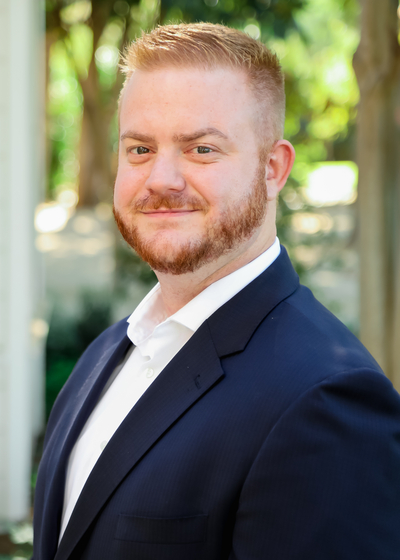 Alexander H Smith
Chief Strategy Officer
Alex began working at Northwestern Mutual in 2014 as a technology consultant supporting various practices throughout the country. In that role he worked to ensure clients received comprehensive financial plans, had easy access to their accounts online, and increased the overall client experience at Northwestern Mutual.  In 2018 he was recognized as a Northwestern Mutual Certified Master Trainer and began training other consultants. Alex joined BBMP in 2021 to further enhance the experience our clients receive and ensure we are giving them our very best.
As a Sacramento native, Alex can be found around town on his motorcycle travelling to local breweries and exploring new restaurants.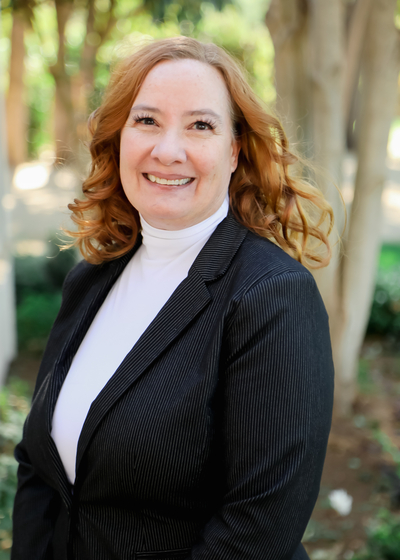 Betsy Burman
Director of Investment Operations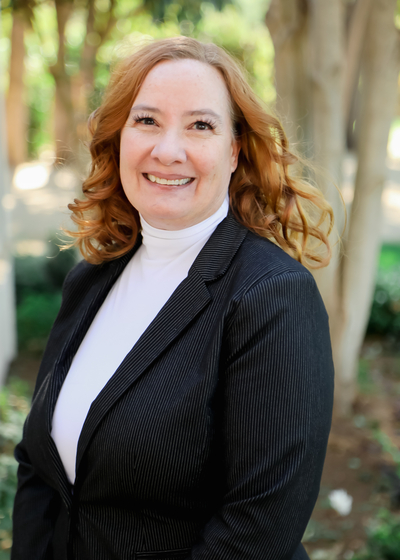 Betsy Burman
Director of Investment Operations
Betsy Burman is a graduate of Oral Roberts University and joined Northwestern Mutual in 2003. She is Series 6 and 63 registered and life/health insurance licensed. She and her husband Jim live in Granite Bay. They have 3 grown children and 2 grandchildren. She loves traveling and spending time with friends and family, especially her grandkids.
How can Betsy help you?
Personal Financial Plans
New Account Opening
General Questions and Inquiries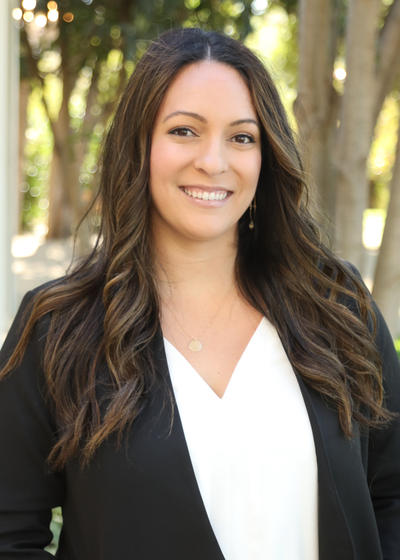 Sarah Walker
Director of Insurance Operations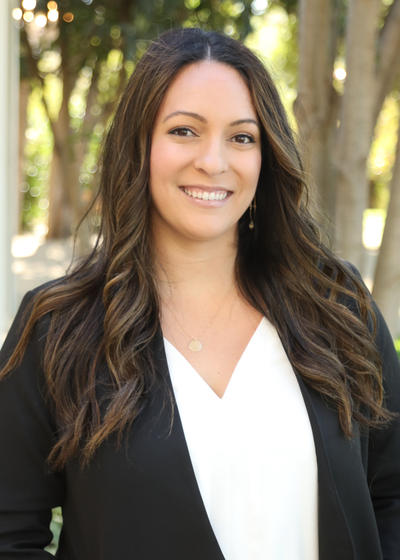 Sarah Walker
Director of Insurance Operations
Sarah joined Northwestern Mutual in 2014 and works as our Director of Insurance Operations. In her role, she collaborates with our clients and the team of advisors to make sure communication is consistent and that our that our clients have a seamlessly experience working with our team. Prior to joining NM, Sarah worked as a Personal Banker at Wells Fargo. Sarah graduated from California State University, Sacramento where she met her husband Ross. In her spare time, Sarah and Ross enjoy spending time with their dog, Ruby, going to San Francisco Giants games and taking weekend trips to visit family and friends all over the West Coast.
How can Sarah help you?
General Questions and Inquiries
New Account Opening
New Insurance Applications and Underwriting Process
Status of Application
Insurance Service Requests
Investment Account Service